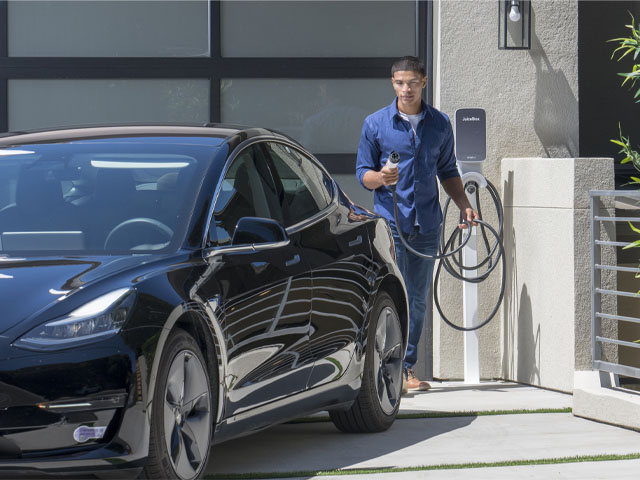 EV Charger Rebates
Many incentives are currently running for electric vehicle purchases and EV charging stations for residential and commercial users. Check with your car manufacture for the specific rebate and incentive information.
The US federal government has a tax credit available for the purchase of a residential EV charger and installation, up to 30% or $1,000 total. You must purchase and install the Enel X WAY JuiceBox by December 31, 2021, as well as claim the credit on your federal tax return.
Navigating these gateways can be confusing and State Electric Company is here to help! We're happy to consult with you to determine your electric needs and propose viable and affordable solutions. State Electric Company is committed to sustaining the electrification of the nation through renewable energy sources.