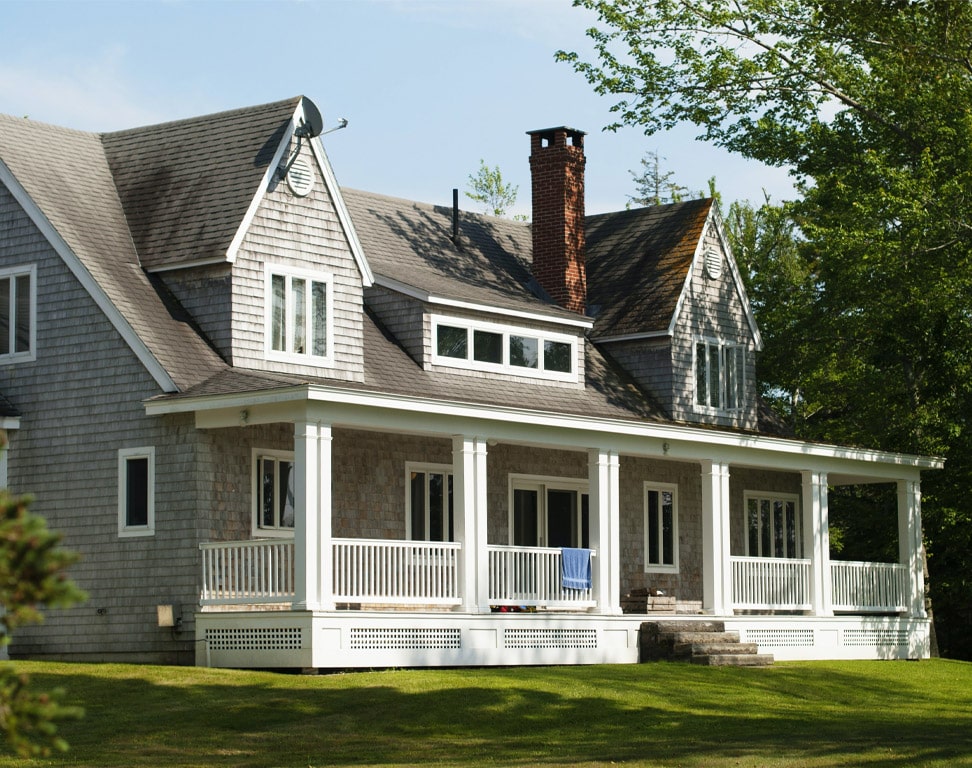 Automatically Protect Your Home
The differences between an automatic standby generator and a portable one are vast! Besides the inconvenience of setting your generator up outside during inclement weather, people run the risk of improperly setting it up. Incorrect generator use can cause carbon monoxide poisoning from the engine exhaust, electric shock, fire, or explosion. State Electric Company eliminates these risks by evaluating your needs and setting your home up for whole-house coverage or backing just the basic, essential circuits in your home like refrigerator/freezer, medical equipment, and sump pumps.
With automatic operation, standby generators run on either natural gas or liquid propane and sit outside like an air conditioning unit. When the grid goes down, the power transfer will automatically switch over to the generator for an uninterrupted transition. Rest assured, whether your home or away, your automatic backup generator will retain safe delivery of power to your home, getting you through days or even weeks without power.
Contact Us to Learn More!