Local Electricians You Can Trust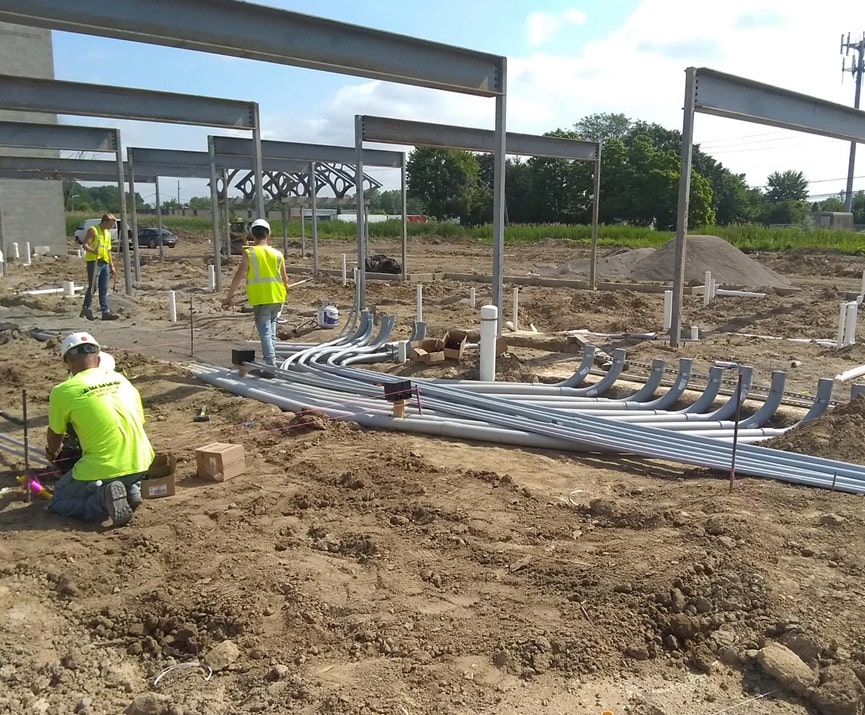 State Electric Company employs master electricians and over 50 journeymen and electrician apprentices who continuously develop their skills as part of our team. Our office support staff includes a Ph.D. construction project manager with a LEED certification, an electronics engineer, project managers who hold degrees, and site superintendents. We partner with Michigan State University for our electrical apprenticeship program and are recognized by the U.S. Department of Labor.
Dedicated to Customer Satisfaction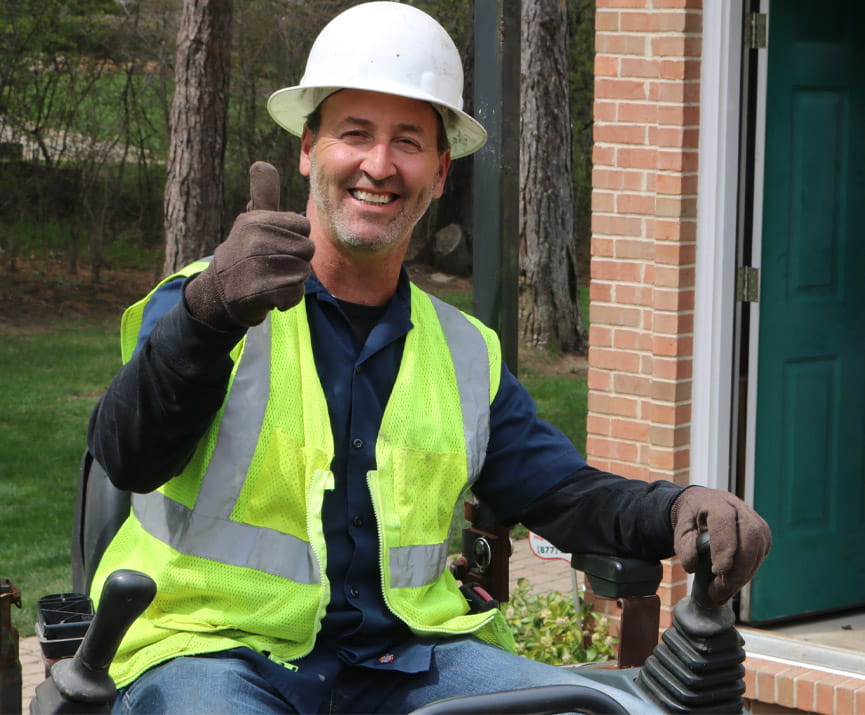 We are committed to providing professional service, integrity, and value to our customers. We support progressive technology that betters our environment while aiding humankind. Our diverse background as electrical contractors allows us to approach projects in a positive and capable manner. Our in-house staff and supervisors work closely with our field electricians to ensure safe and efficient work is completed per specifications.
We Understand Renewable Energy
Renewable energy is integral to our growth not only as a company but for all of us worldwide. At State Electric Company, we sell and install chargers for electric vehicles, offer suggestions for battery storage, set up solar panels, connect microgrids, and implement other renewable energy solutions. We partner with prominent industry leaders such as Qmerit, DTE, Consumer's Energy, and Enel X WAY (the largest producer of worldwide energy solutions).